You can't help but be drawn to Suza, New Zealand's music scene newcomer.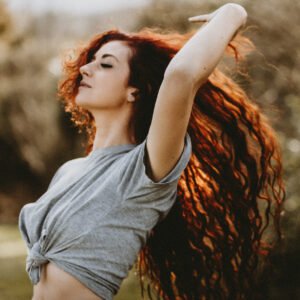 Luckily for us, Suza's latest music is her personal invitation to explore the creative realm through her fascinating lens. Her first single, "My Moon & My Sun", released at the end of August, sees Suza masterfully articulate her encompassing love for people and music – the song exploring her love and awe for a person through the seasons. 
When chatting with Suza, it's stunning how genuine her motives for creating music are – the love of music is clearly what's urging her to pursue songwriting. Suza's music is composed of the gold discovered in the depths of her process, "Music exposed many things in me that I didn't know were there. It's creating my music that has helped transform me."
Suza started asking the big questions; 'why am I here?', 'what is my purpose?', 'who am I?' around age 15. This curiosity transformed the shy and insecure Suza into the dynamic, striking person she is today, songwriting making the jumble of discovering herself less overwhelming.
As she's grown, Suza has discovered that at her core is a desire to love people well, "To love well is to be authentic and open, so that others can connect with me. My music allows me to do this – letting you see me for who I really am. It's showing my vulnerability and that I care. I want people to see there is strength in that."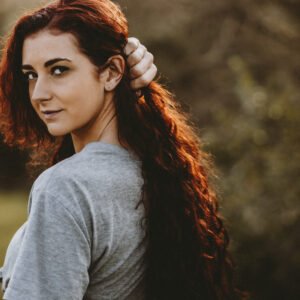 Radiating presentness and intrigue, Suza's calming presence makes it easy to believe that she's genuinely interested in getting to know you (and any other person for that matter), "I genuinely care about my fans because that's who my music is for. Once I release my music it's not mine anymore – it belongs to the people."
Suza's authentic connection to her music pulls her listeners into the space she's cultivated with such beautiful intentionality, "Putting my heart, my soul and my love for music into the song is something I don't want to lose. I am doing this because I love it." 
The more interaction you have with Suza, the more intrigued you are about her. Listening to her music is a way of getting to know her subtly, Suza expressing that her music embodies many qualities of her being, "I am a strong and deep person by nature who has never really gone with the flow. I'm also quite intense and believe that my music communicates that intensity. There's a lot going on – like me on the inside."
Suza's dark tones and unique, rich sounding vocals create a progressive, alternative pop sound that demands your full attention. With her next song being released at the beginning of October, we ready ourselves to be pulled deeper into Suza's reality, the creative who creates purely for the love of music.